Sprinkler /nərd/
Being a Sprinkler Nerd™ means being a catalyst for change. We are the leaders. We influence change. That is the ethos our spirit. We listen, we ask great questions, we fantasize, we imagine the possibilities, we try new things. We make the status quo impossible.


All Episodes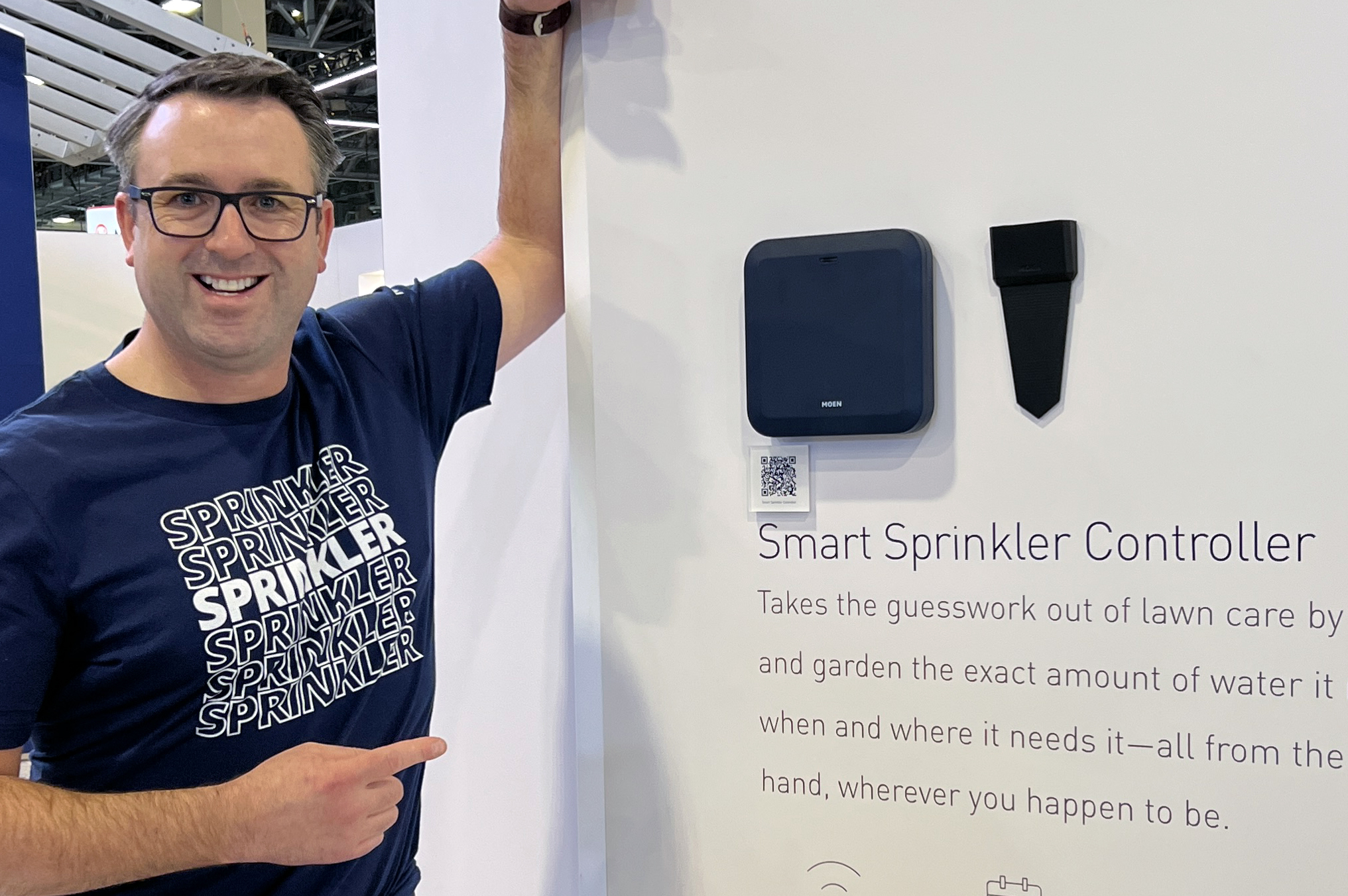 Latest Video
New Content Every Week
Join the Party!
We are building a community of NERDS. Let's build the future together.
Join Now