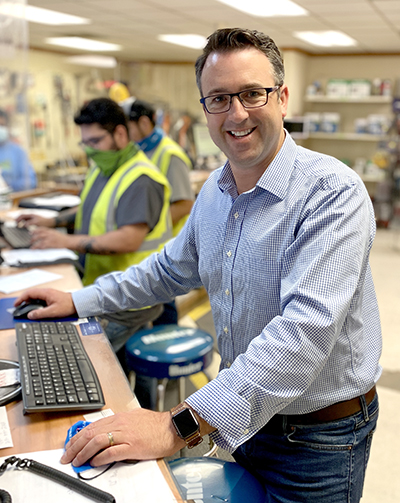 Let's Have a Call
If you would like to pick-my-brain you found the right spot. Sometimes, you just need a professional to offer perspective at a fork in the road or when the cloud of confusion is too thick to see beyond. I'd love to help.

We can discuss irrigation problems, contractor bids, new technology you are looking to implement, irrigation design, eCommerce, or starting your own business. Nothing is off limits.

If you have other ideas, I'm open to them! Just make sure that 60 minutes is enough time to cover your topic.

PRICE: $500

Monthly advisory/coaching is another option we can discuss.

Schedule Here