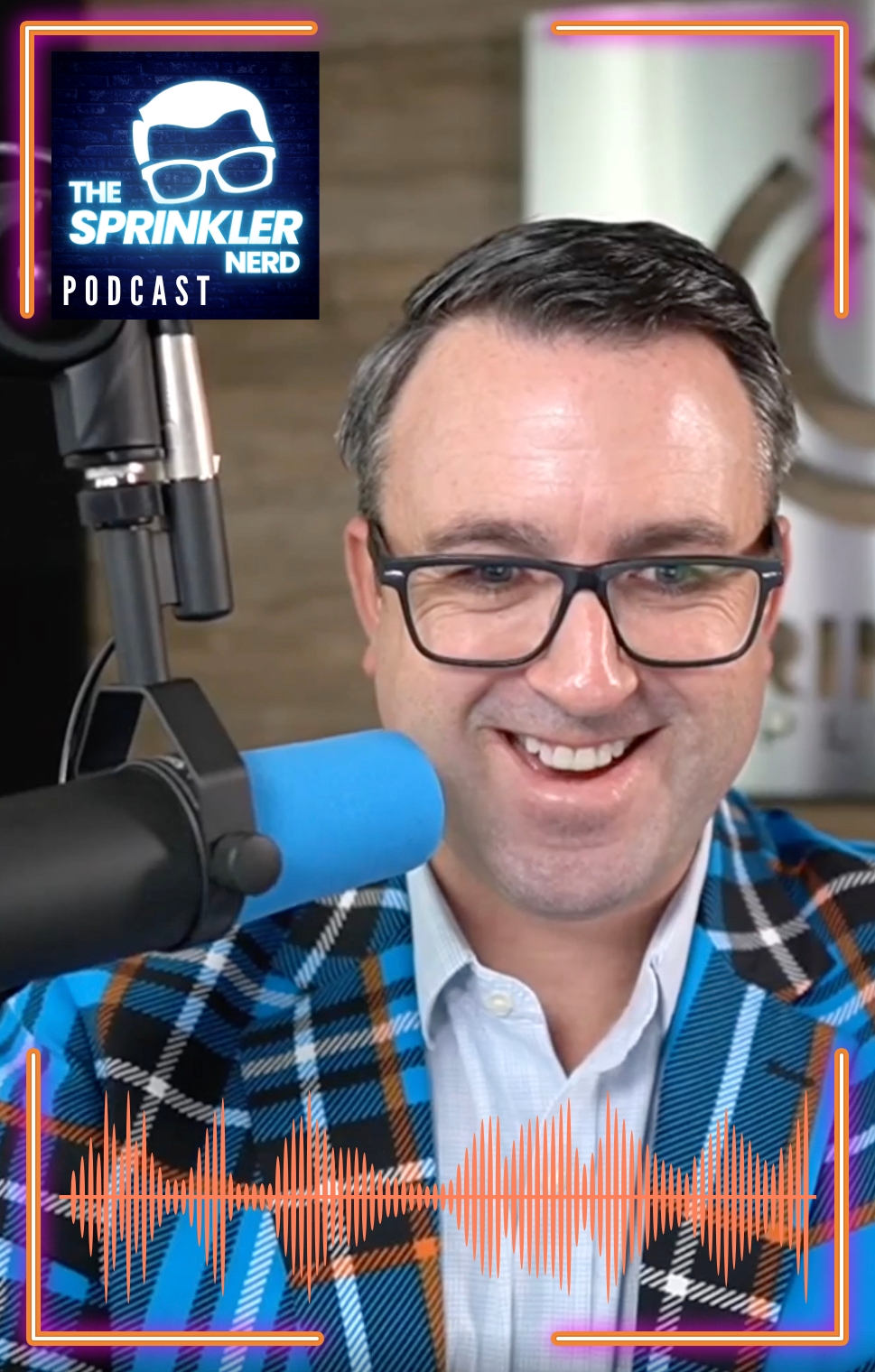 The
Sprinkler Nerd Podcast
#1 Podcast for Irrigation Technology & Landscape Entrepreneurs
If you are an irrigation professional or landscape entrepreneur this show is for you.

Andy is an irrigation technology expert, a multimillion-dollar eCommerce entrepreneur, and a former contestant on ABC's Shark Tank, who brings his curiosity & creativity to tease out the secrets of successful landscape influencers and CEOs.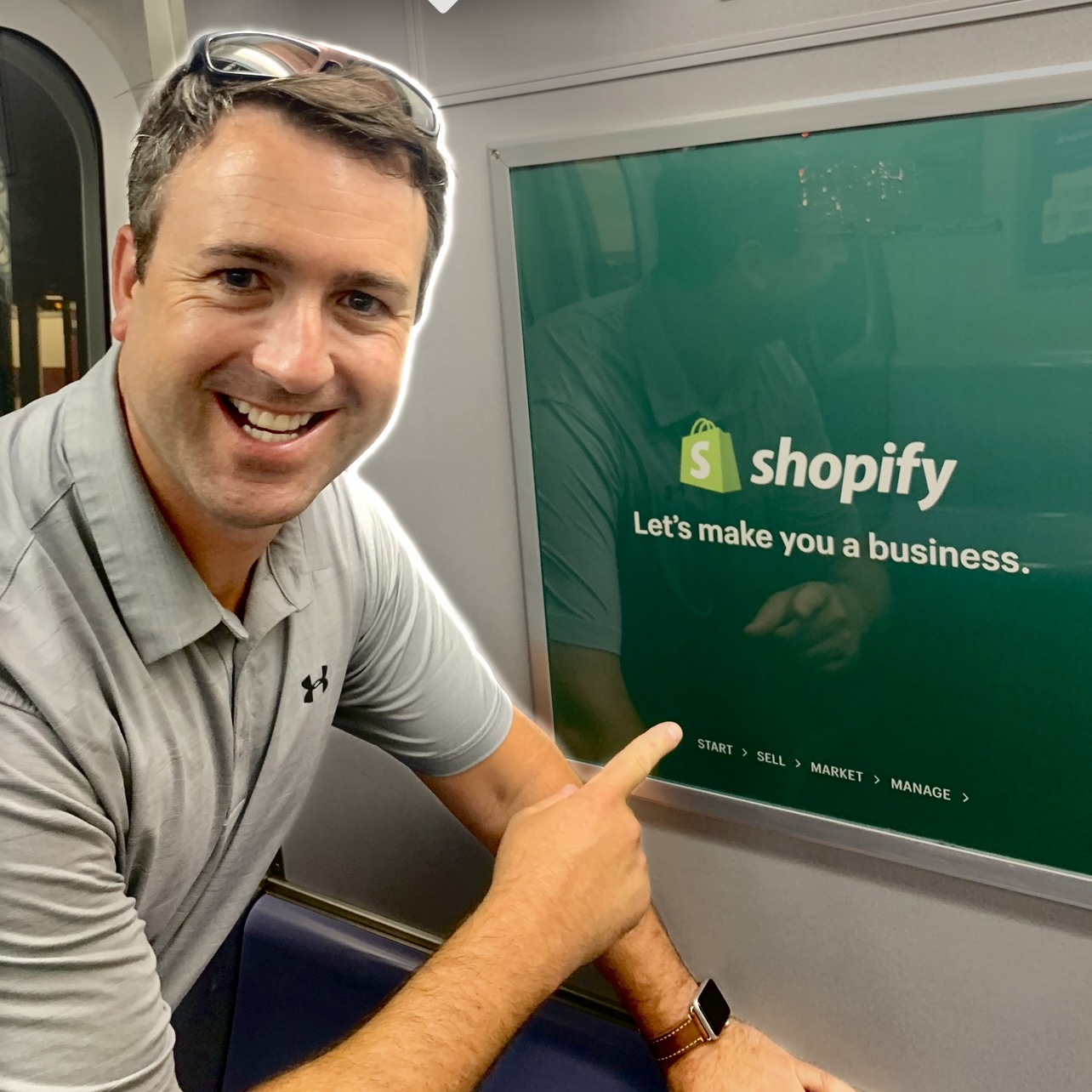 hey you.
welcome to the future.
The future I fantasized about in 2004 is finally here. I'm excited to share it with you, to learn and grow with you, and to create change with you. Join the family and let's go make an impact.
Learn More
Subscribe & Listen
Recent Episodes
Feedback From Listeners
Reviews
Subscribe
Get Andy's weekly updates straight to your inbox!