Related Episodes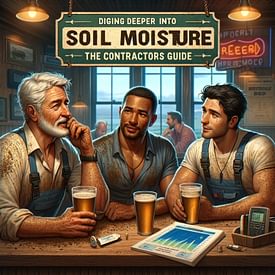 December 08, 2023
12:52
11.77 MB
Finally, by the next Friday, the lab results arrived, and to their astonishment, they were ALL wrong. The soil was a Unique mix, unlike any of the types they had argued for. A smirk of astonishment filled their faces as they realized not only their shared mistake, but also that no one would win the ...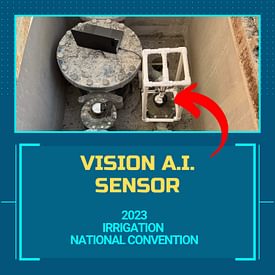 December 01, 2023
30:45
28.14 MB
I do not choose to be a common man. It is my right to be uncommon if I can. I seek opportunity – not security.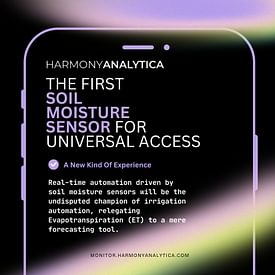 November 24, 2023
21:03
19.27 MB
Andy: Hello, all you listeners out there in podcast land. I hope everybody's having an amazing day after Thanksgiving. This episode is going out to the world on Friday, which is the day after Thanksgiving. So I hope everybody had an awesome, relaxing end of season, sort of speak in our world and a ...